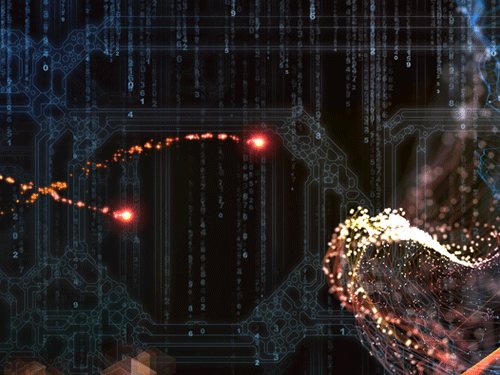 Time:2018-11-29 16:57
FTTH stands for Fiber To The Home in foreign language and fiber to the home in Chinese. According to the location of the optical fiber to the user side, the application mode (construction mode) of the wideband optical access network includes the following modes, which are collectively called FTTx and mainly include:
View details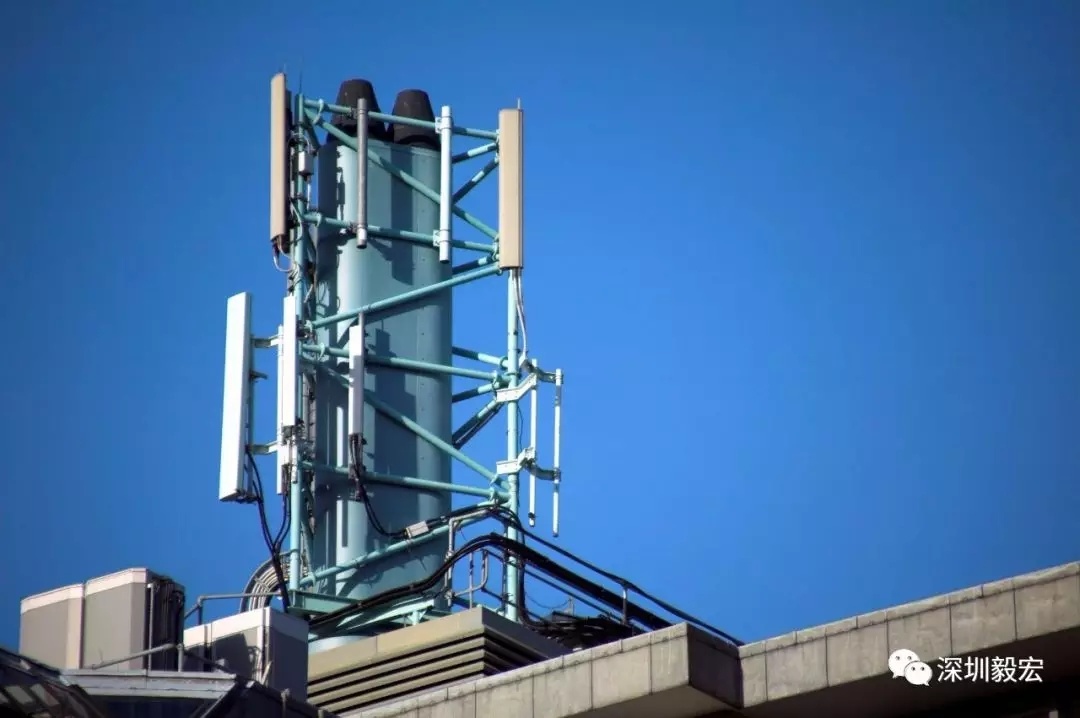 Time:2018-11-22 09:28
With the popularity of 4G, a large area of mobile base stations began to cover. On March 16, 2014, Guangdong became the first province of China Mobile to carry out 4G commercial operation in the whole province.
View details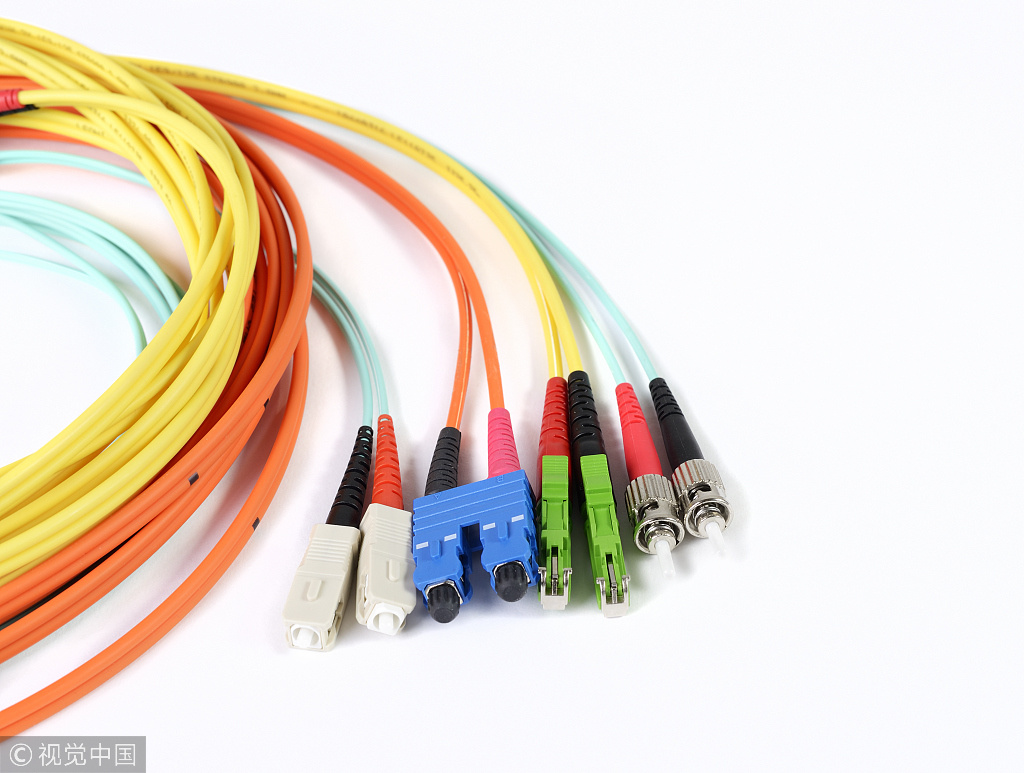 Time:2018-11-09 09:30
Fiber jumper refers to an optical fiber connector installed at both ends of the cable to realize the active connection of the optical path. In the actual optical fiber wiring environment, the installation personnel of the construction will face the problem of how to choose optical fiber jumper.
View details