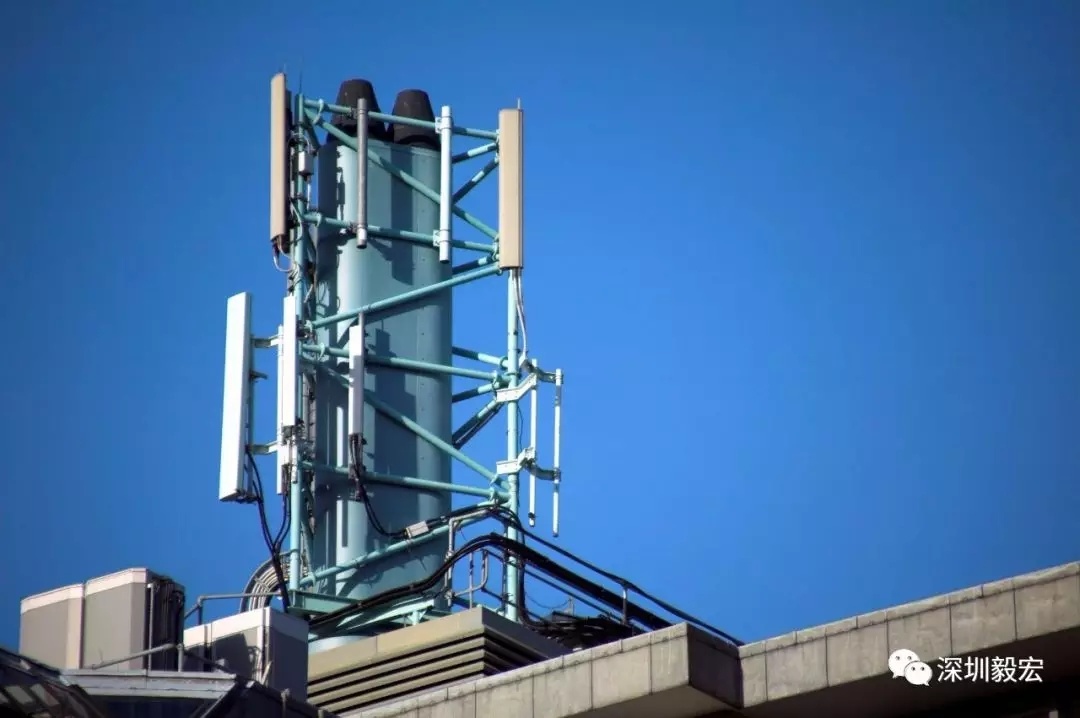 Time:2018-11-22 09:28
With the popularity of 4G, a large area of mobile base stations began to cover. On March 16, 2014, Guangdong became the first province of China Mobile to carry out 4G commercial operation in the whole province.
View details

Time:2018-04-12 14:13
Designed by SHENZHEN IH Optics CO., LTD, FTTA outdoor optical fiber waterproof junction box is a powerful, convenient, cost-effective and reliable innovative outdoor optical fiber waterproof junction box. The product with Shenzhen Yihong optical Communication Co., Ltd. produced all kinds of outdoor fiber waterproof connector, can be used in a variety of special environment outdoor wiring. For example, FTTA tower top connection, RRU remote RF module equipment, field fast wiring, military mobile communication wiring, stage, live broadcast vehicle wiring and so on!
View details