The FTTA base station pulls out the fiber jumper
---
【A+bstract】: FTTA base station pull remote fiber jumper, RRU-BBU special connection fiber bar, CPRI fiber jumper, GJYFJH single multi-mode pull remote fiber jumper.
With the popularity of 4G, a large area of mobile base stations began to cover. On March 16, 2014, Guangdong became the first province of China Mobile to carry out 4G commercial operation in the whole province. By the end of 2014, China Mobile had built 65,000 base stations in Guangdong alone. The number of base stations built by 4G in one year will be equivalent to that built by 3G in five years and 2G in ten years. As of 2018, according to the Economic Operation of Communication Industry in September 2018 released by the Ministry of Industry and Information Technology, by the end of September, China's mobile communication base stations reached 6.39 million, of which the total number of 3G/4G base stations reached 4.79 million, accounting for 74.9%. In the 5G plan is not fully implemented, the number of our 4G mobile communication base stations, in the next few years, will continue to grow. And with the development of scientific society, the modern communication environment requires higher and higher rate, the number of communication base stations, coverage rate, transmission rate, communication quality requirements are also higher and higher. Under this general environment trend, Shenzhen Yihong Optical Communication Co., LTD. FTTA base station to pull far fiber jumper, well meet the market demand, for the mobile base station speed, universal coverage to provide a large number of dedicated passive wire.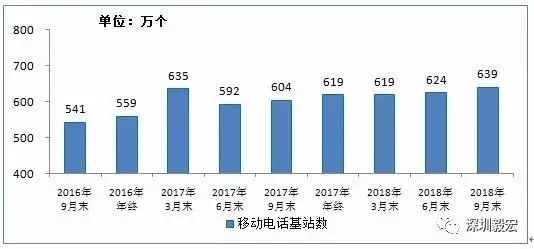 In the wiring of mobile communication base stations, in the past, the RF coaxial cable used between RRU (radio frequency remote unit, commonly known as outdoor remote end) and BBU (baseband processing unit, commonly known as indoor near end) was used as the main connection cable. With the global popularity of optical fiber as the main carrier of communication, a large number of coaxial cables began to be replaced by optical fiber. The RRU-BBU connection cables of the mobile base station also began to use optical fiber cables as the main connection cables in large numbers, that is, the remote optical fiber jumper for the FTTA base station.
The FTTA base station pulls the far-flung fiber jumper, which is different from the ordinary indoor wiring fiber jumper. First of all, due to the connection between RRU and BBU, most of the cables are in the outdoor environment for a long time, which requires the fiber jumper to have the performance that can adapt to the conventional outdoor environment, such as waterproof, sunscreen, anti-aging, strong tension resistance, etc. And the cable in the wiring environment of the FTTA base station, the cable is usually required to have good bending performance, in the case of ensuring strength, but also to ensure a certain flexibility, easy construction.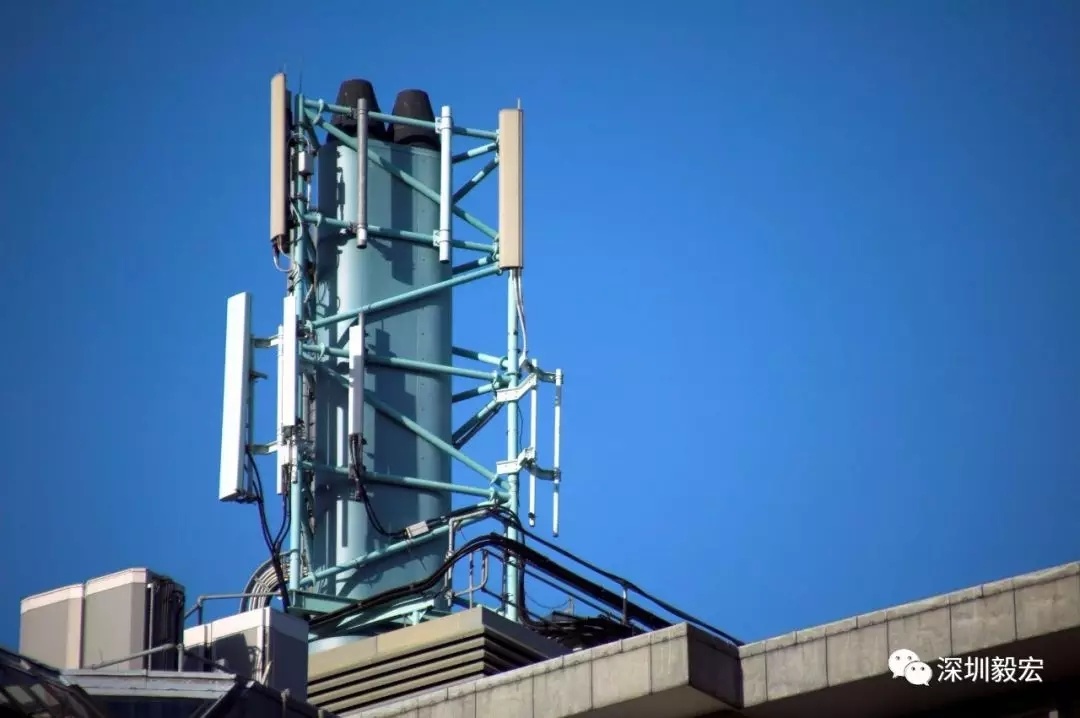 Secondly, the optical fiber access port of the outdoor equipment at the RRU end is usually a special waterproof optical fiber flange access port in order to take into account the requirement of closed dust proof and waterproof outside. Ordinary optical fiber jumpers cannot be connected. Shenzhen Yihong Optical Communication Co., LTD., based on the accumulation of more than 10 years of industry knowledge and experience, has its own accurate judgment and cognition on the selection of joints for various brands and various installation environments, and can quickly help customers find the corresponding butt wire and joints.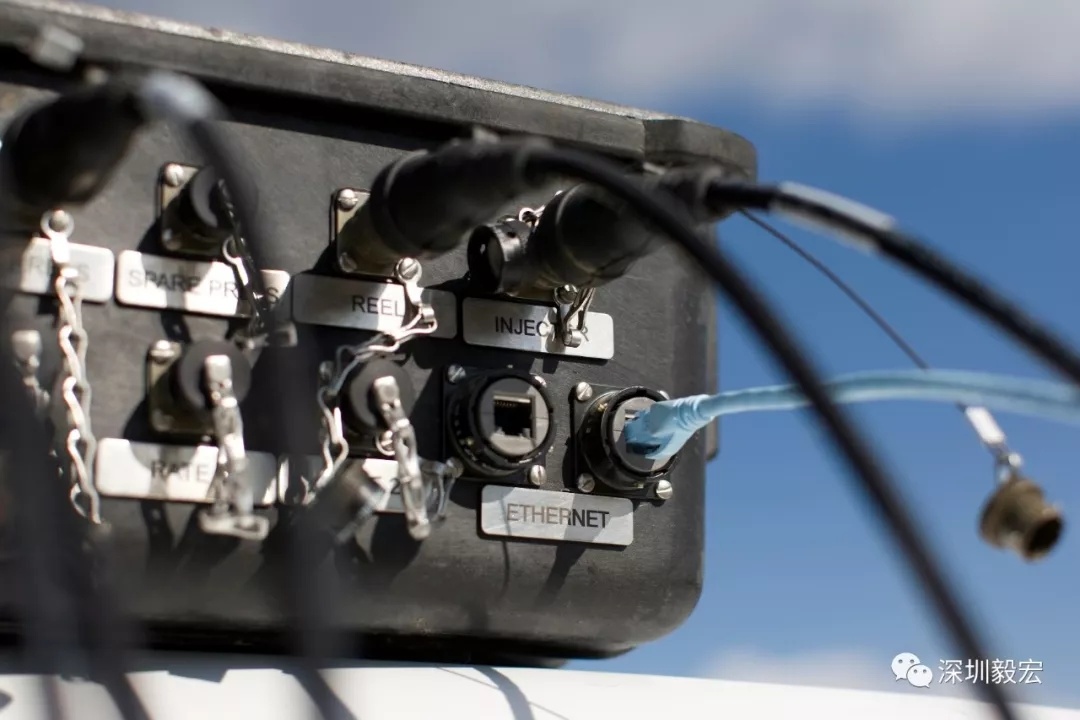 About the selection of optical cable, we use the base station pull far special optical cable GJYFJH, using outer sheath for sunscreen anti-aging, outdoor grade LSZH material, durable, long service life. Internal strengthening parts, unified use of Dupont Kevlar aramid imported from the United States, enhance the tensile strength, aramid stock number is sufficient, not cheating, not cutting corners. The fiber core is the original fiber from Wuhan Changfei or Corning, which has been tested and certified by the Ministry of Communication.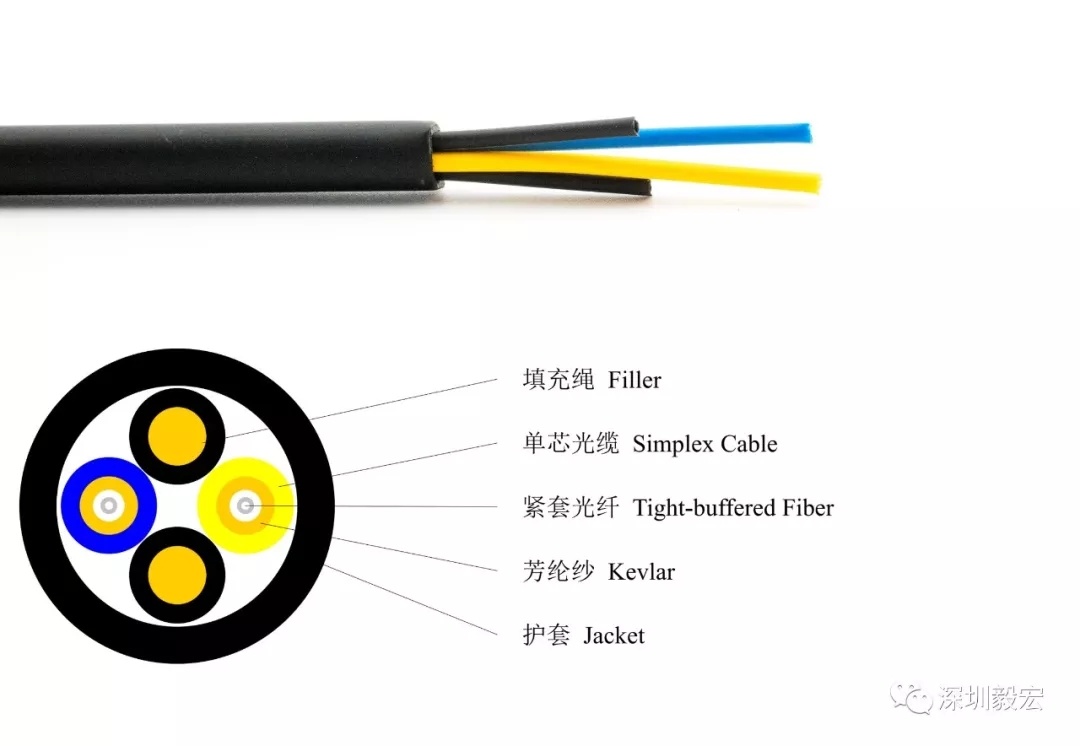 As for the production of jumpers, when the customer does not have the waterproof end that must be adapted, our company produces the ordinary stretch fiber jumper, both ends of the joint, the use of branch sheath sheath sheath technology. 2.8mm stainless steel spiral armored pipe, not only ensures flexibility, but also can resist tension and pressure, and stainless steel material, long-term use will not exist rust.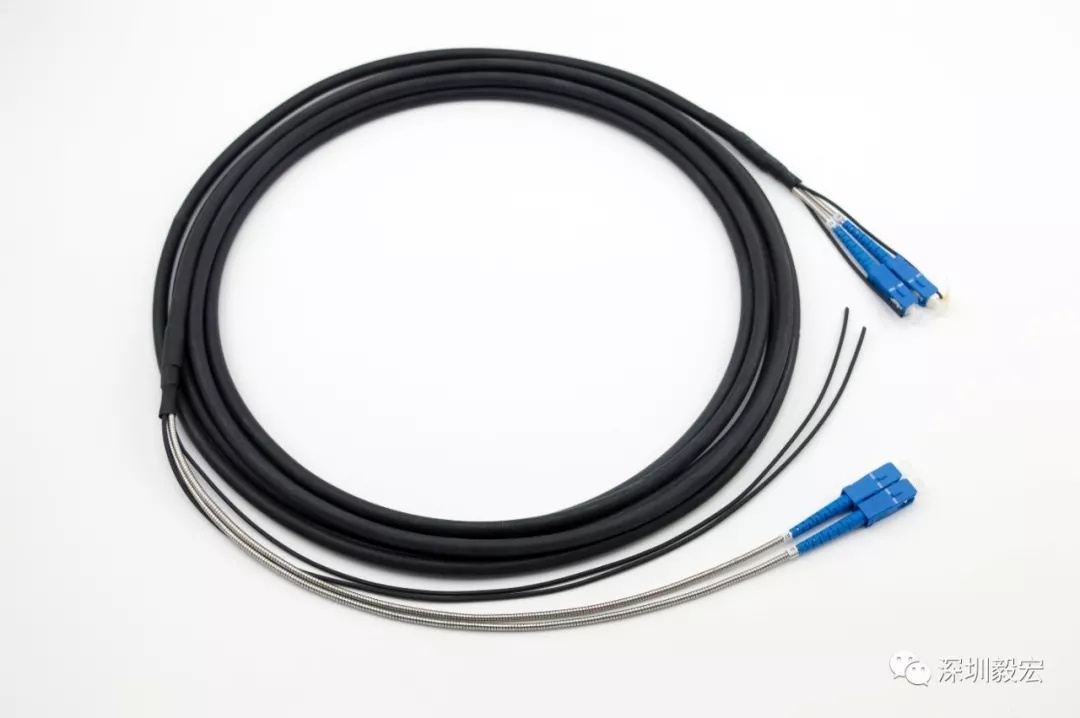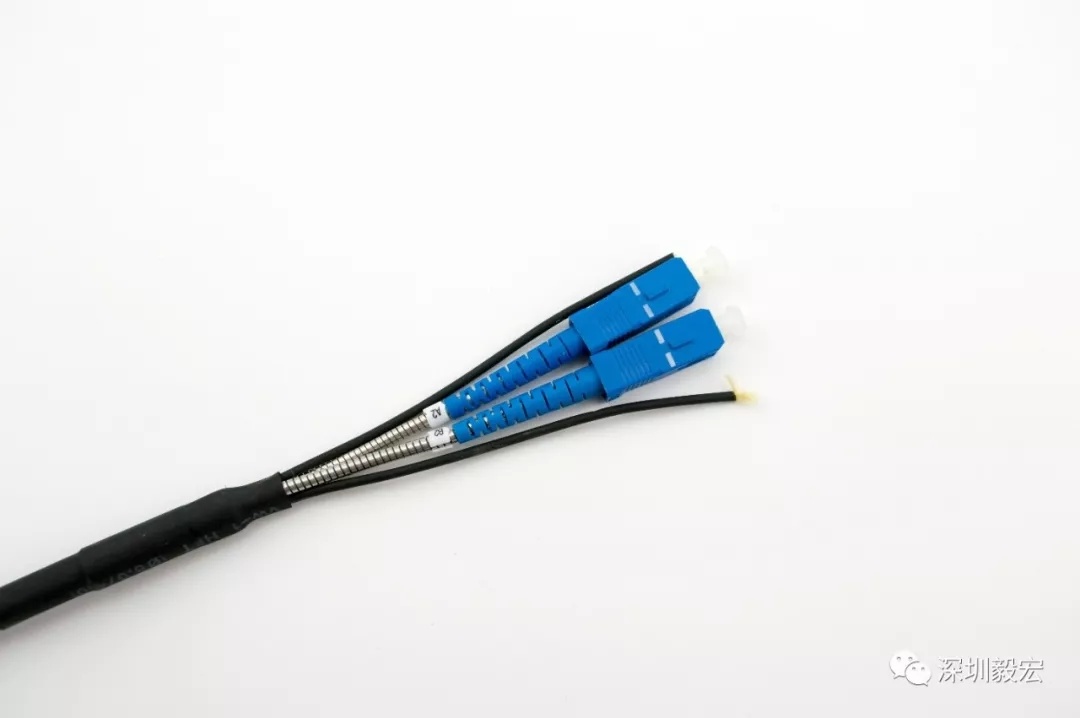 In order to further enhance the protection of branch joint end, our company can also according to customer requirements, at both ends of the bellows, pull ring and other protective devices. Convenient for customers in use, pull, and provide more protection for the optical fiber connector on site!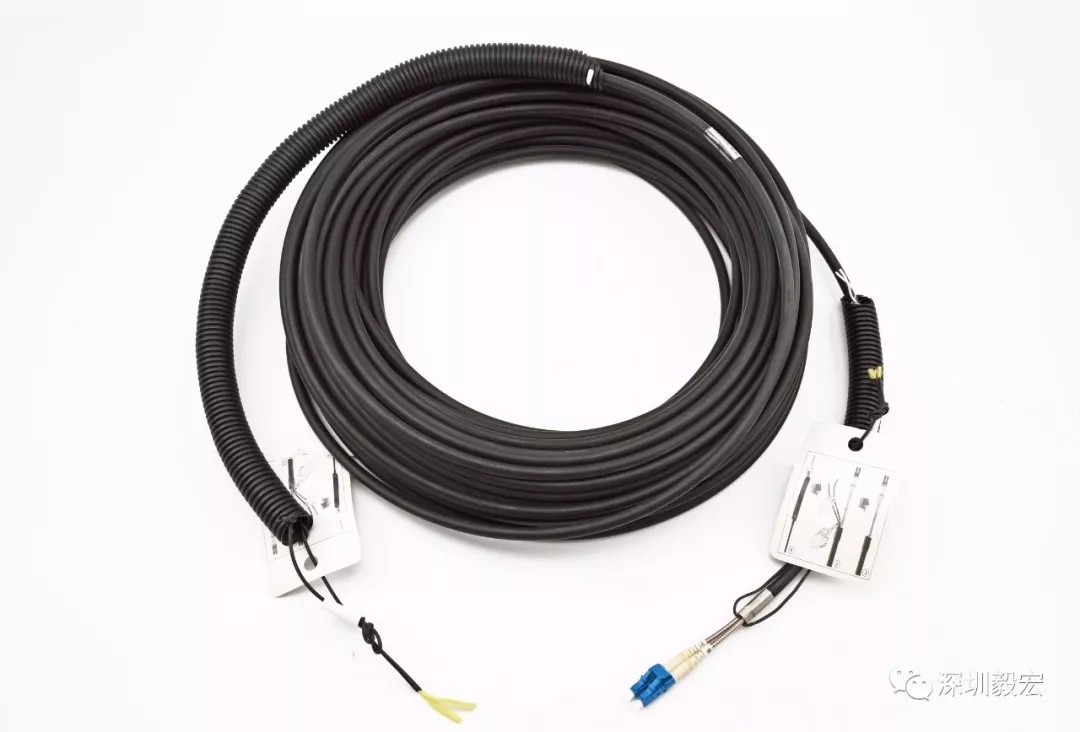 In terms of packaging, our company's packaging also has a very standardized standard, and strict packaging technology. We can provide customers with all packaging services, including special winding coil, special label design, special packaging bag design, special carton design, and special cable printing services. Customers can according to their own requirements, arbitrary customize their own product packaging style!
Custom made disc packing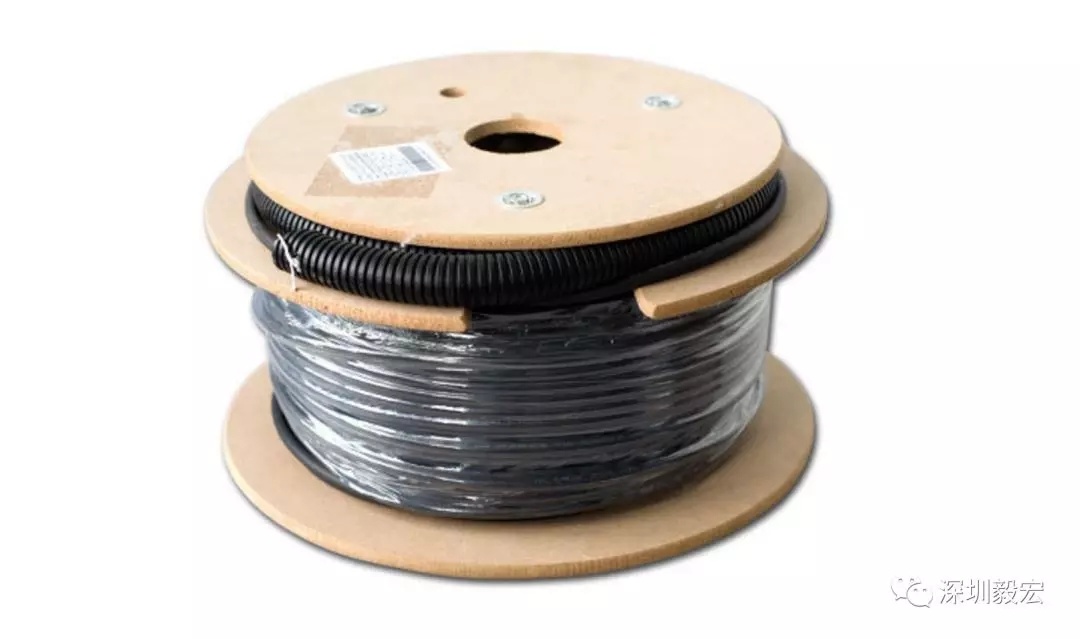 Custom made bag packing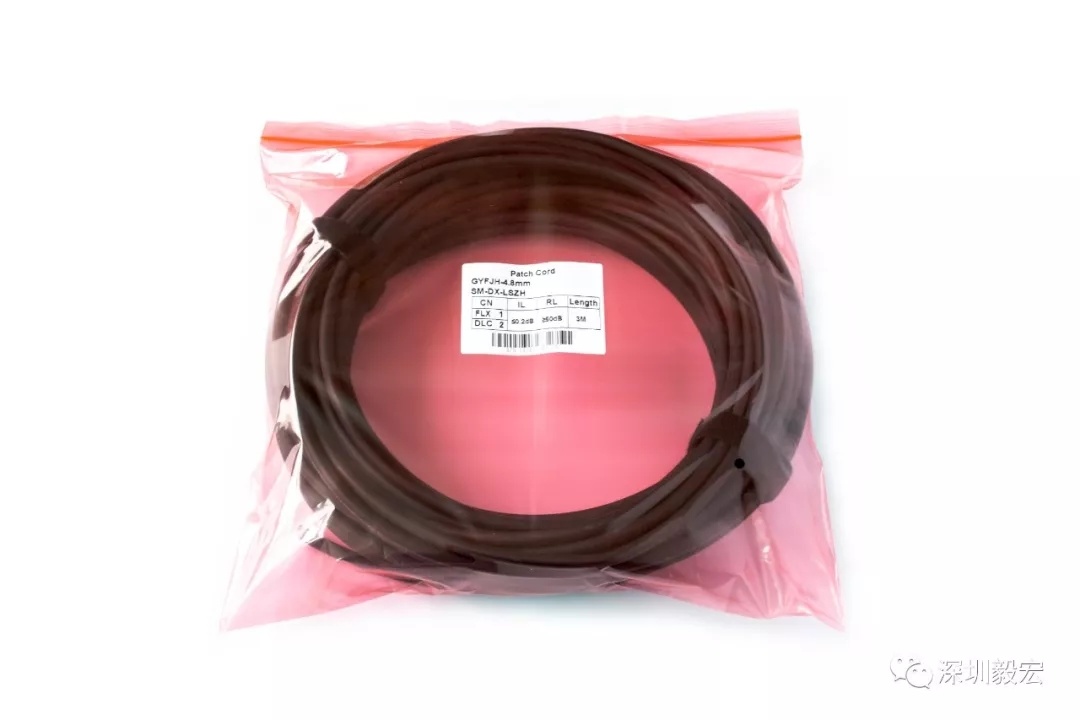 As for the RRU terminal, there are special waterproof joints matching and selecting waterproof joints, our company can also help our customers to carry out accurate screening and selection. The following is some of our common FTTA base station with waterproof connectors pull out the physical picture of the jumper, if you need further understanding, you can contact Shenzhen Yihong optical Communication Co., LTD. Related salesmen or technical departments, our company will know no end to help customers solve problems!
FTTA base station jumper used by ZTE device ports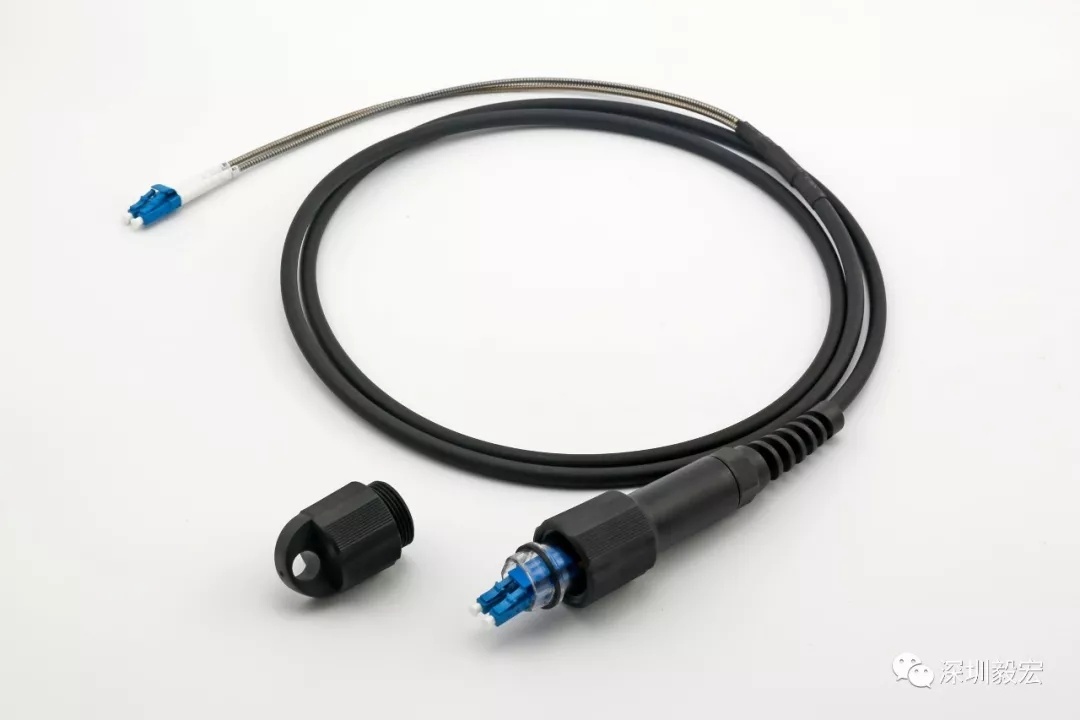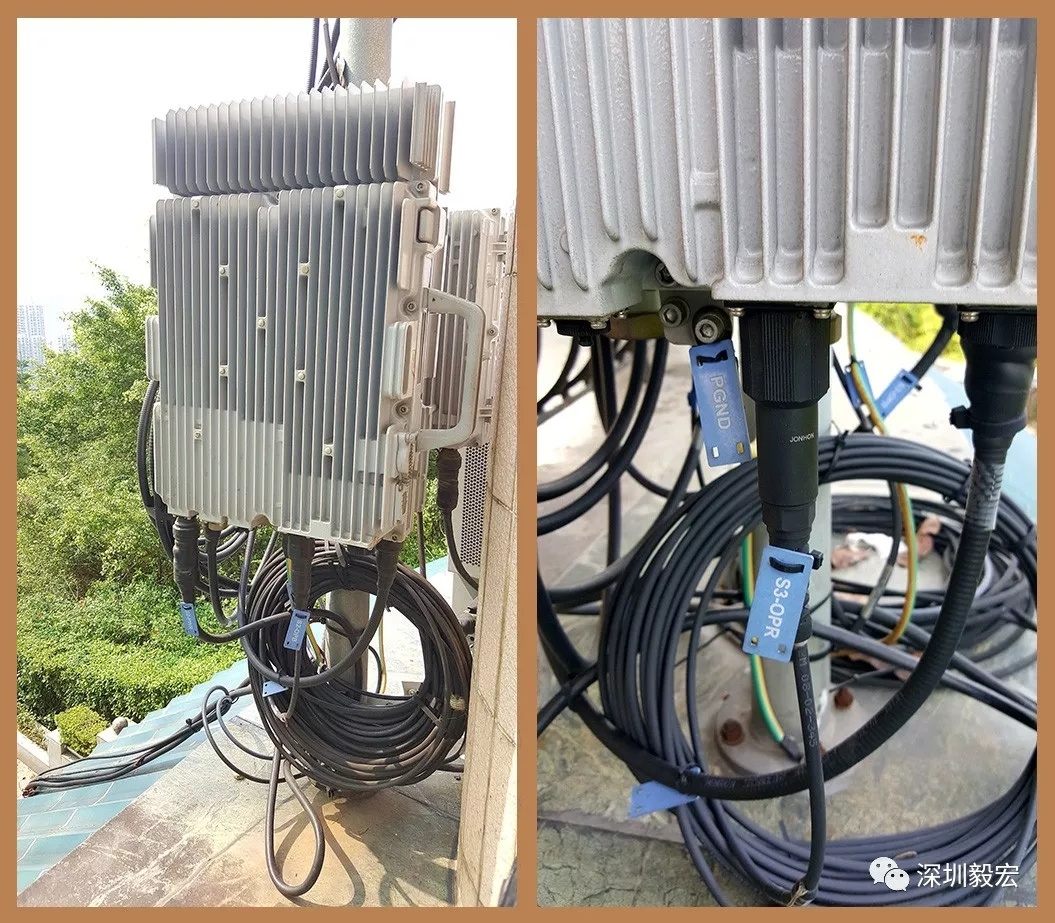 Nokia Siemens equipment ports use FTTA base station jumpers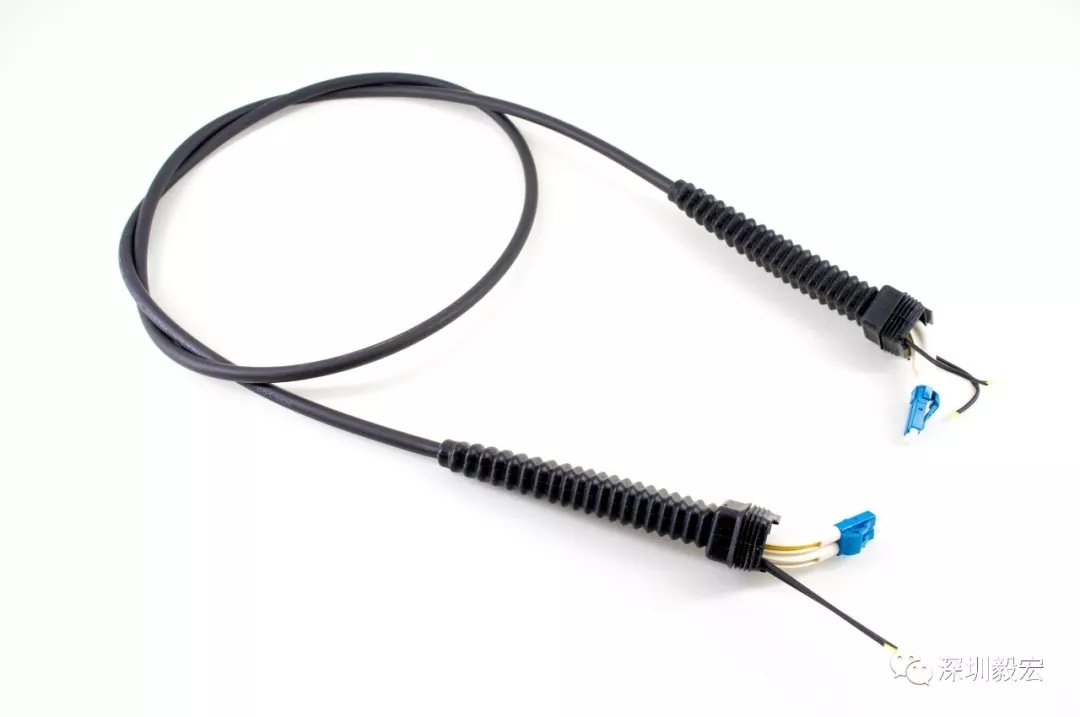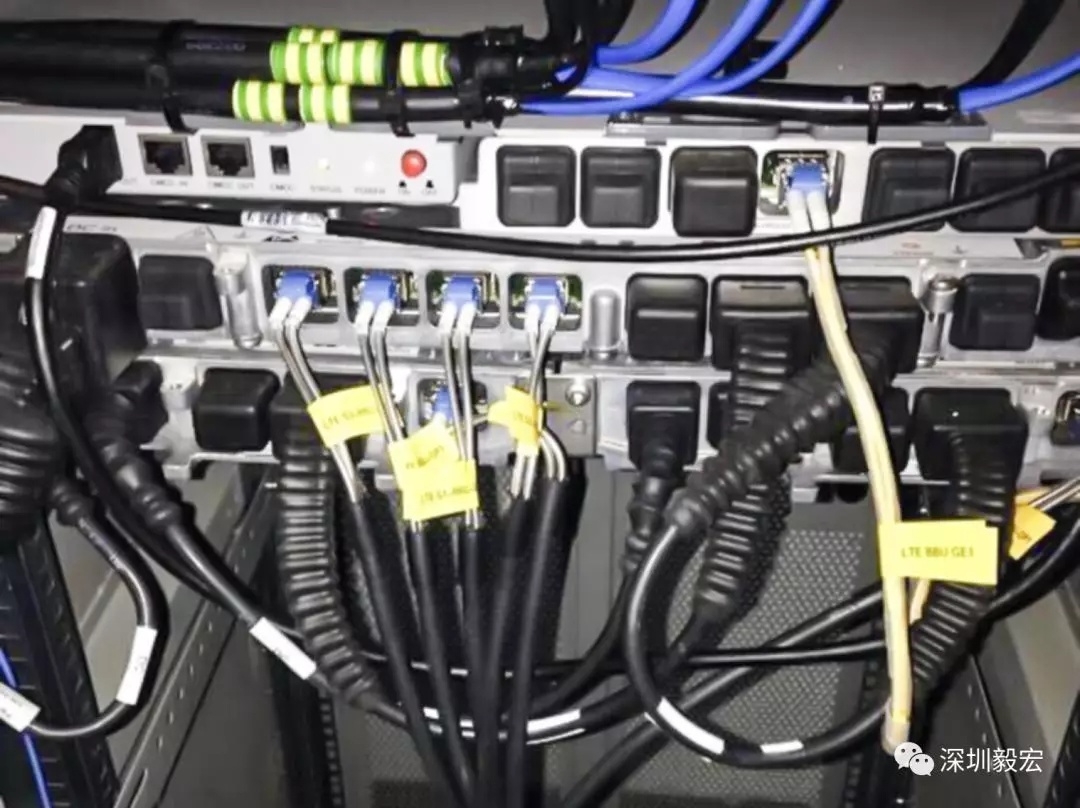 FTTA base station jumper used for Ericsson equipment ports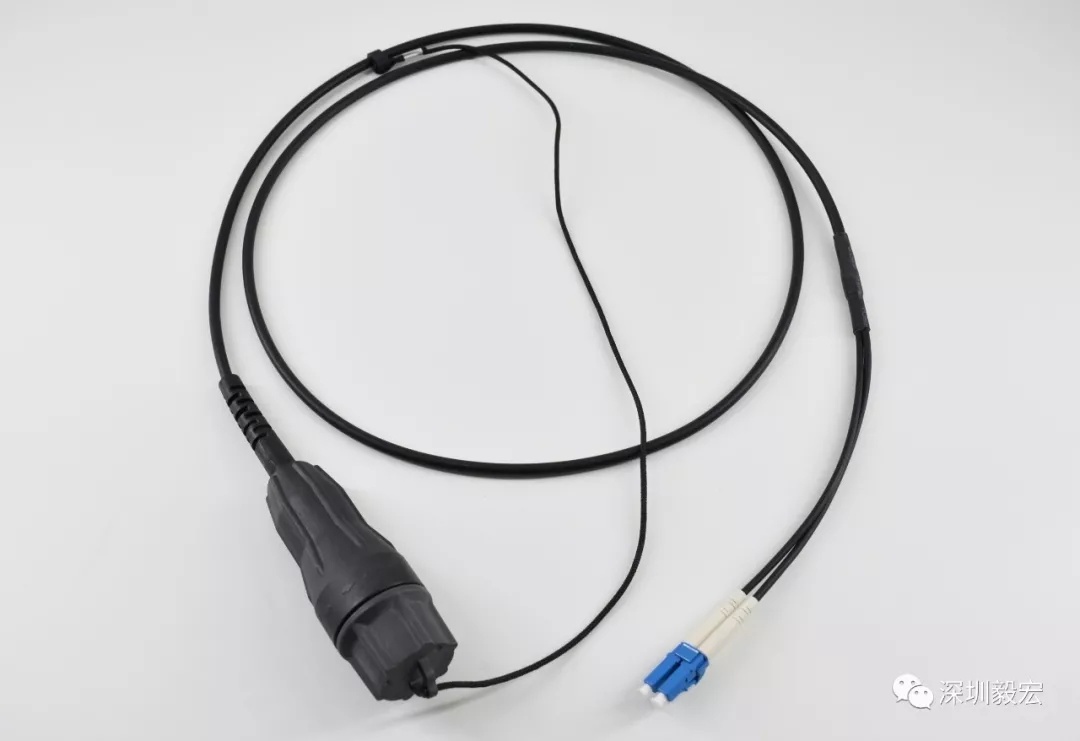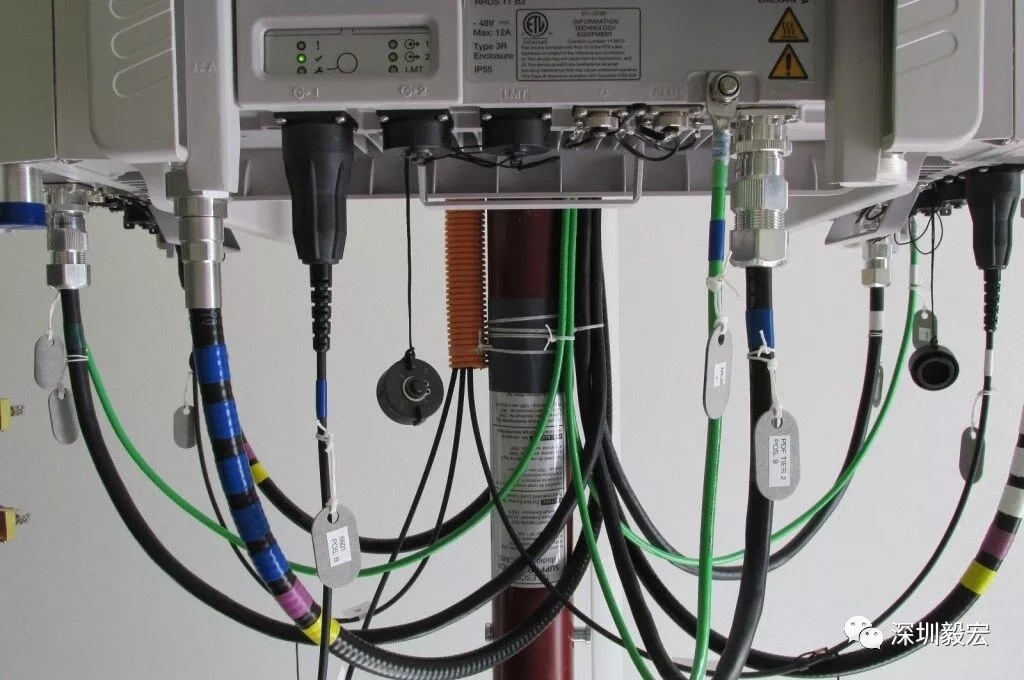 If you want to know more about optical fiber communication products, you can follow our wechat account of SHENZHEN IH Optics CO., LTD and scan the QR code below.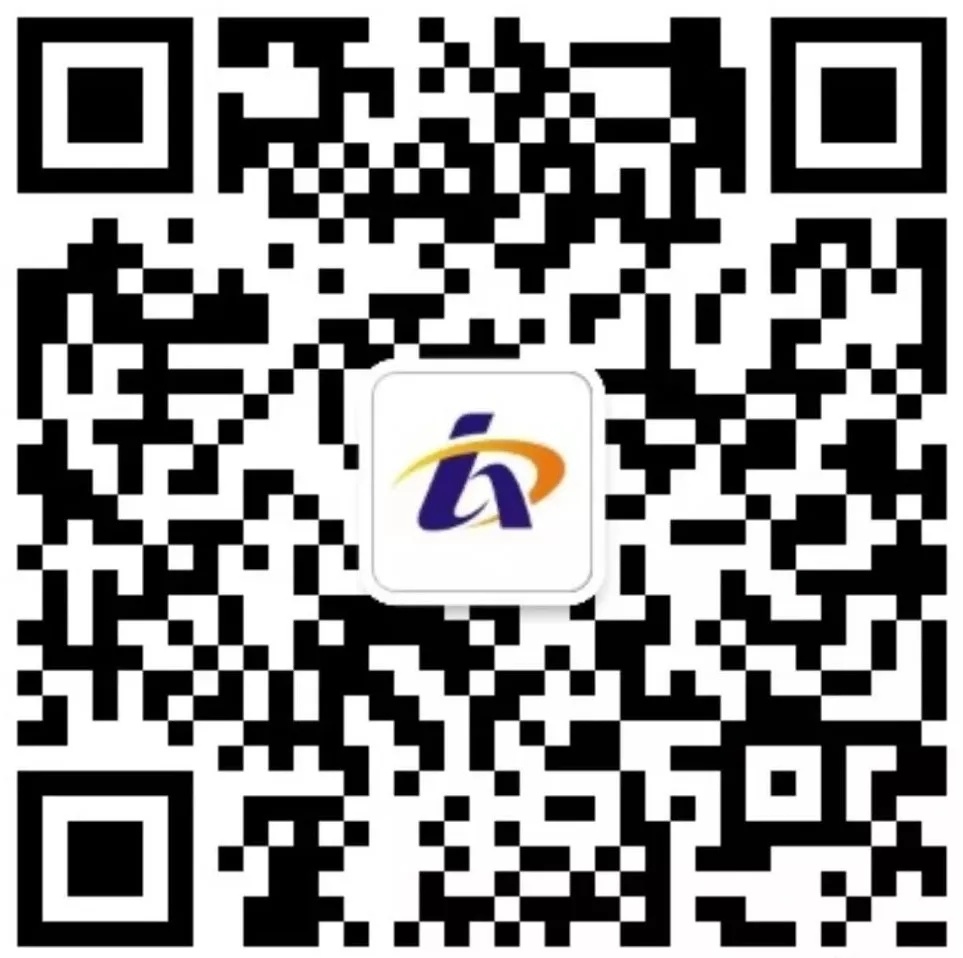 Or directly log in our official website https://www.ihfiber.com
And our Alibaba Chinese shop https://ihfiber.1688.com
Alibaba international standing at https://ihfiber.en.alibaba.com/
Tel: 0755-84571947
Email: sales@ihfiber.com
---